✅The most intelligent fishing rod.
⭐️5 Star Reviews
 The Fishing Rod that collapses to the size of a pen!
With the ability to fit into your pocket, this fishing rod is the perfect item for any devoted fisher! The perfect rod to have with you at all times! Keep it in your backpack, your car, your pockets. Forget lugging around your big, heavy fishing gear our new lightweight rod is the new way to fish!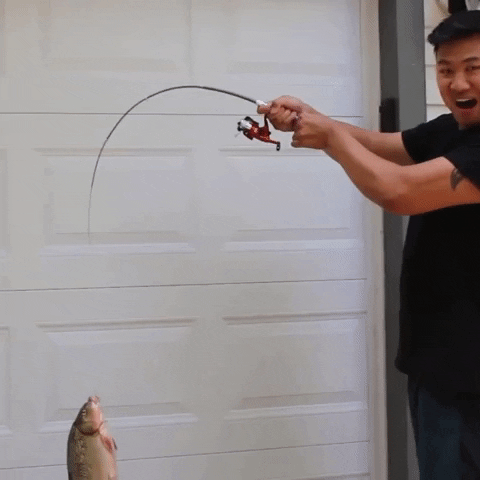 Just set up and go! The ideal piece of equipment for when transporting your normal rod is too inconvenient!

Pen-sized fishing rod for situations where full-size fishing gear is inconvenient.
Ultra-lightweight aluminium alloy reel includes forward and reverse ratchet stop and drag control.
Compact and Lightweight Design- Created with the latest technology to ensure its durability whilst staying fully transportable.

Extends up to 38 Inches- Can be folded down to just 8 inches.
All you need for a full trip- No extra fishing gear required!

Ideal for unusual situations- designed for when full-size gear is inconvenient.
Don't worry, we are still shipping as usual in these difficult times. We ship worldwide. Please note that current shipping time is 2-5 weeks depending on location due to high demand and low staff. We are working on reducing this and will aim to get your package out to you as soon as possible. For this reason, we are currently offering Free Worldwide Shipping. Thank you for the support.