✅ IN STOCK: Shipped in 24/48 hours

🚛 FREE WORLDWIDE SHIPPING!
⭐5 Star Reviews
⏳Last Chance: Offer ends soon!
Bring the salon to your home with our new revolutionary electric foot file!
Safely get rid of hard, dry skin in seconds! Stop wasting time and money on trips to the salon, and get top results from home! Get rid of your old heel scrapers and harmful chemicals and replace it with our new, revolutionary foot file!
Easily eliminate tough foot calluses and dead skin. Created with innovative nano-abrasive heads that rotate at the power of 2000 RPMs of power to effortlessly removed those hard spots.
A pedicure on the go! Compact design allows it to be fully transportable, fitting in your handbag or backpack with ease!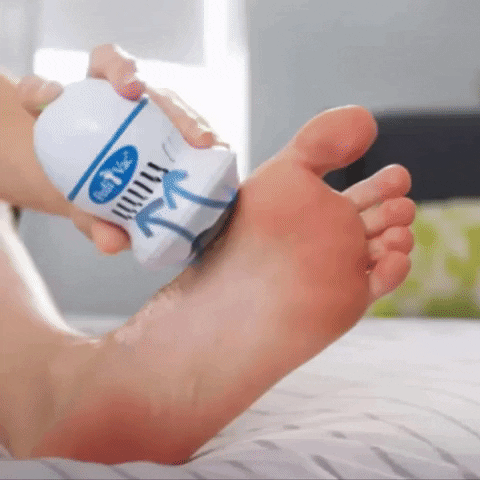 ✅INSTANT RESULTS: Watch in amazement as our electric file blasts through dead skin and hard-to-remove calluses with ease.
✅USB RECHARGEABLE BATTERY- Can be used hundreds of times with no need for batteries! Just charge up when needed!
✅Portable- Bring it with you where ever you go! Small enough to fit in a handbag.

✅Easy Clean- Just empty the designated compartment with no hassle!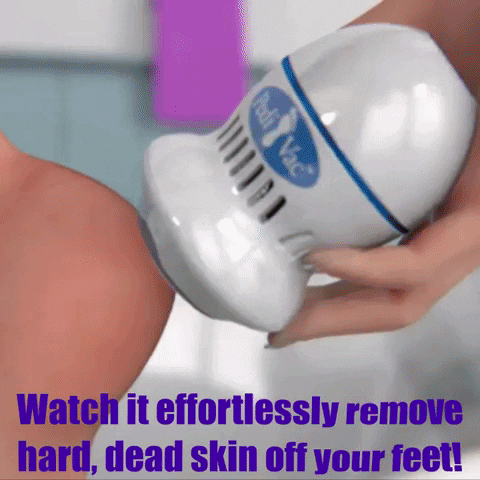 Don't worry, we are still shipping as usual in these difficult times. We ship worldwide. Please note that current shipping time is 2-5 weeks depending on location due to high demand and low staff. We are working on reducing this and will aim to get your package out to you as soon as possible. For this reason, we are currently offering Free Worldwide Shipping. Thank you for the support.