Improve your football skills from home!
Only have limited space in your home/garden? Have no one else to play with? Our new personal football trainer is the perfect solution!
No need for needing anyone else to train with! This is a completely solo training method that is proven to improve your football ability!
✅Practise passing and receiving the ball with ease.

✅Adjustable waist belt means it can be used by all ages!
✅Simple to use- Just tighten the strap around your waist and get playing!
✅Improve your skills from home!
No one knows when football will return because of the coronavirus. This is the best way to practise and maintain your abilities whilst in quarantine and without a team to train with! Stay on top of your football so you don't fall behind your teammate's when its time to get back to game time!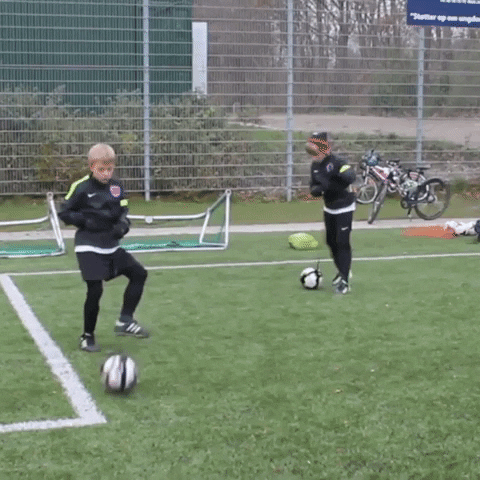 Amazing fun for all abilities! Greatly improve your footwork on the ball, as well as improving your touch to a professional level!
Just attach any size football in your home! No need to buy any specific football, just use one in your house!
Don't worry, we are still shipping as usual in these difficult times. We ship worldwide. Please note that current shipping time is 2-5 weeks depending on location due to high demand and low staff. We are working on reducing this and will aim to get your package out to you as soon as possible. For this reason, we are currently offering Free Worldwide Shipping. Thank you for the support.