Always keep on top of your nails from home with our new electric file!
Trim and file your nails to the perfect length with our new electric nail tool! Toss out the old nail clippers and start giving yourself the perfect nails!
Perfect for young kids, never risk harming their fingers again!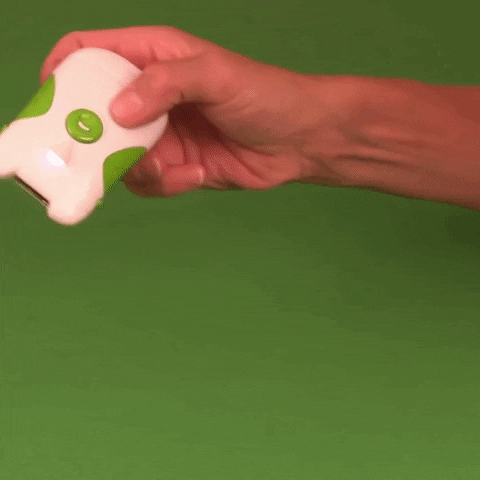 Built in flash light ensures accuracy when in use, and minimises risk of causing harm to yourself or others from cutting to short.
The beveled blade spins at 500 RPM using one side to trim nails with ease and one side to file nails to a perfectly smooth, natural look.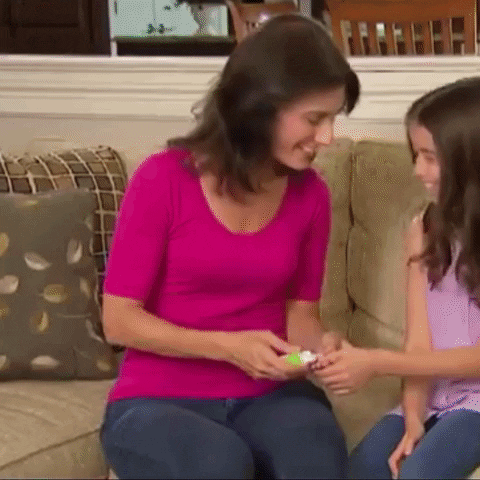 Shipping information regarding COVID 19:
Don't worry, we are still shipping as usual in these difficult times. We ship worldwide. Please note that current shipping time is 2-5 weeks depending on location due to high demand and low staff. We are working on reducing this and will aim to get your package out to you as soon as possible. For this reason, we are currently offering Free Worldwide Shipping. Thank you for the support.