✅ Free Worldwide Shipping
⭐5 Star Reviews
⏳Last Chance: Offer ends soon!
🐶 Personalised Tag For Your Dogs Name + Number
Hate it when your pup pulls the lead when on walkies?
Our new No-Pull harness is the solution! 
Never choke your dog again! Prevent the risk of neck injury that dogs are prone to when using a collar! As well as this, our harness greatly reduces respiratory problems & tracheal collapses.
Personalise your harness, with the colour of your choice, your pups name and the perfect size to fit them with the ultimate comfort! As well as this, add your phone number to ensure if they get away, they can always get their way back to you!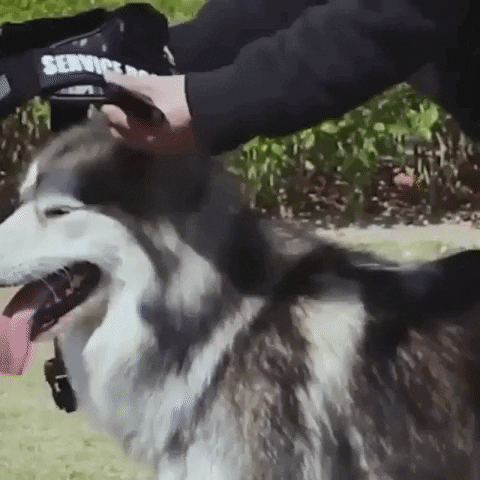 Hassle-free, clip-on design ensures no time is wasted whilst guaranteeing the safety of your dog. Just adjust the buckle and go!
Perfect for everyday use! Breathable material prevents your dog from getting hot and overheating in the sun. Secure, metal loop allows for a leash to safely clip on.
✅Multiple colours & sizes to accommodate all breeds.
✅Comfortable, safe & secure for everyday use. 
✅ Proven, effective design.

✅ Anti-Tangle.
Don't worry, we are still shipping as usual in these difficult times. We ship worldwide. Please note that current shipping time is 2-5 weeks depending on location due to high demand and low staff. We are working on reducing this and will aim to get your package out to you as soon as possible. For this reason, we are currently offering Free Worldwide Shipping. Thank you for the support.