Never squint and struggle when reading your book again!
The perfect night light for reading! Our new LED reading night is a great accessory for any keen reader! Covers the entire page so you never have to squint in the dark again!
Non-disruptive to others in the room! Do you hate it when your partner is ready to turn off the lights and go to sleep, and you aren't? Our new LED reading light is the perfect solution! Only light up the page that you are reading without keeping others awake!
The new revolutionary design lights up the whole page evenly to be read during the dark.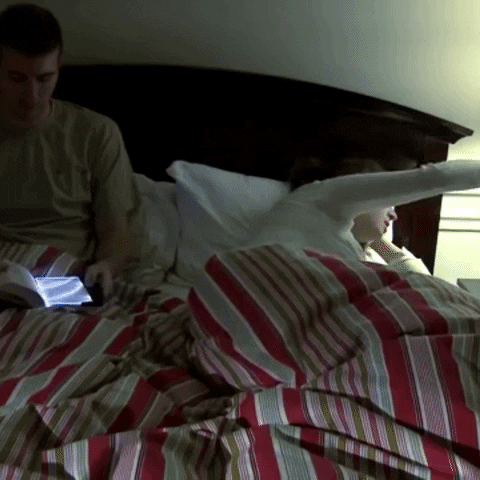 ✅Non-disruptive- Only lights up the desired page without disrupting others in the room!
✅Battery Powered- Requires 2 AA batteries for long lasting performance.
✅Revolutionary Design- Unlike any other reading light before! Light up the entire page you are reading!
Don't worry, we are still shipping as usual in these difficult times. We ship worldwide. Please note that current shipping time is 2-5 weeks depending on location due to high demand and low staff. We are working on reducing this and will aim to get your package out to you as soon as possible. For this reason, we are currently offering Free Worldwide Shipping. Thank you for the support.