Reach those hard to get nuts and bolts with this extendable wrench!
Just attach your drill/spanner to this extender wrench and adjust those awkward nuts and bolts in those hard to reach areas. This tool is perfect for every handyman, whether it be to work on a car or just for work around the house!
The ideal tool to aid efficiency and safety when on the job. No longer spend time trying to awkwardly adjust bolts which can not easily be accessed!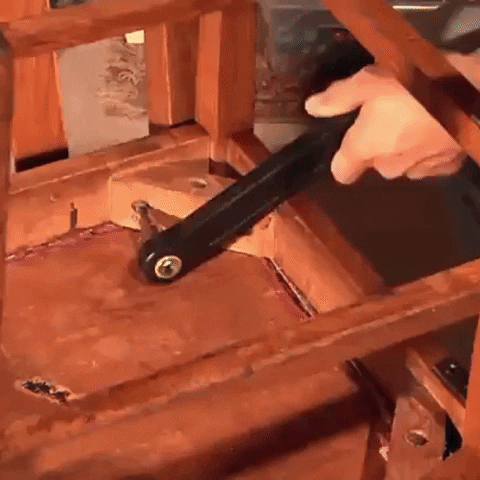 ✅Compatible- Can be used with a spanner or drill. 
✅Easy to use- Attach with ease to the desired bolt and just place your drill into the other end.
✅Compact and portable- Can easily fit into a small toolbox/bag and carried to jobs with ease.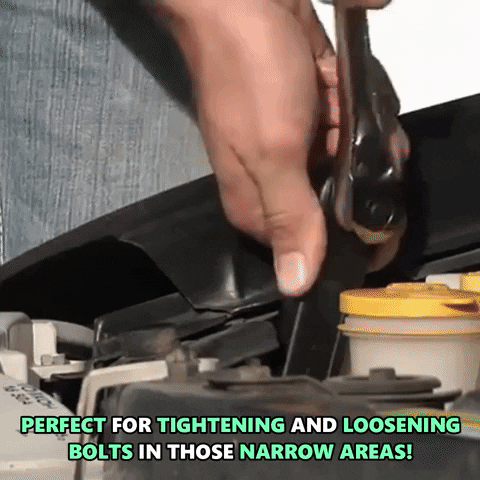 Shipping information regarding COVID 19:
Don't worry, we are still shipping as usual in these difficult times. We ship worldwide. Please note that current shipping time is 2-4 weeks depending on location due to high demand and low staff. We are working on reducing this and will aim to get your package out to you as soon as possible. For this reason, we are currently offering Free Worldwide Shipping. Thank you for the support.